Table of Contents: Press and Read What You Need!
Nowadays, it is common to see that consumers buy products from WhatsApp, other customers who make delivery orders on WhatsApp or make inquiries. The messaging app is no longer only used personally to communicate with trusted people, it represents a digital sales channel for many companies.

WhatsApp has become the most used app in the Spanish-speaking market and not all companies are taking advantage of this opportunity. Have you ever wondered how much money your business is losing? That is why we tell you how to automate sales on WhatsApp.

Strategy to sell on WhatsApp

First of all, it is important to define the strategy to use to increase your sales through WhatsApp taking into account the area of ​​your business, it is also key to identify the type of service to automate. These and other details should be considered in the marketing plan for WhatsApp.
If you are a bank, you can use this channel to attend specific services, such as opening savings accounts or credit cards. Meanwhile, a retailer can choose to use WhatsApp to answer frequently asked questions and consult the catalog, or to place delivery orders.
Integrate a messaging CRM
To get the most out of digital messaging on WhatsApp, it is key to integrate a conversational platform like ATOM, which allows you to:
-Integrate and automate all digital channels (omnichannel) in a single platform.
-Manage all conversations from one place.
– Monitor the interaction between agents and clients in real time.
– Results reports.
– Typification of contacts.
– Message history.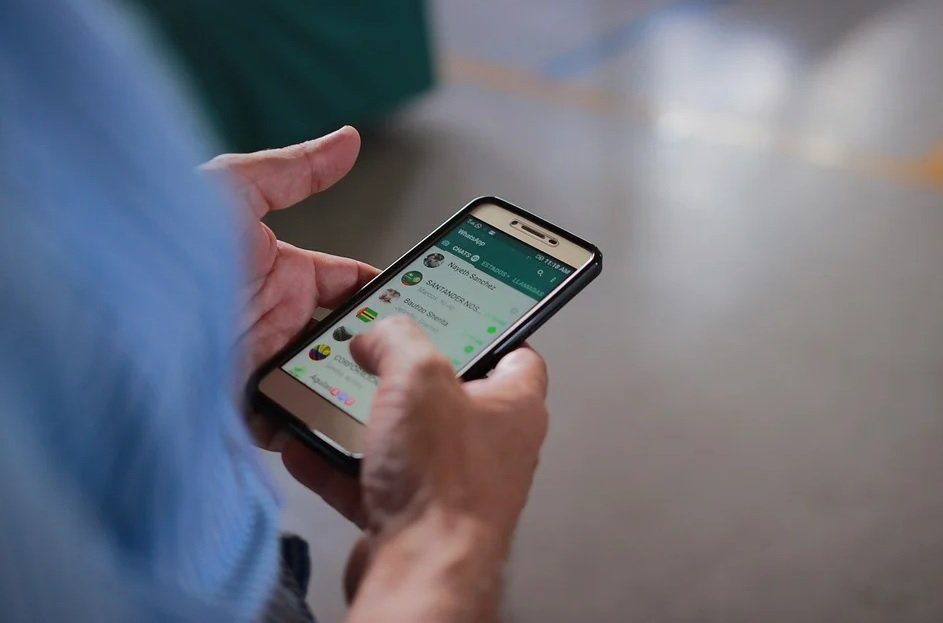 Integrating a messaging CRM is more effective than using WhatsApp web or WhatsApp Business, because it allows you, in addition to these benefits, to integrate other digital channels such as Facebook Messenger, Instagram, web chat.
One of our clients, a leading retailer in comprehensive solutions, integrated ATOM to its sales channel on WhatsApp and in less than two months the results were impressive. It tripled its sales and tripled its conversation traffic organically, from 5% to 18%.
Bot on WhatsApp
Integrating a chatbot in WhatsApp guarantees 24-hour service, an aspect that for a company would be complicated if it were done manually.
The success of automating messages on WhatsApp lies in customizing the bot so that it sends messages with natural and simple language, so that the client feels that they are talking with a company representative and not with a machine.
It is important to remember that WhatsApp is a personal channel and the human element must be preserved in interactions with the customer through this channel. That is why, if your company is considering setting up automatic responses in WhatsApp, include this element.
Taking care of the interaction on this channel is vital:
Avoid falling into spam: You have to communicate with the client when he requests it.
Promotion message: avoid overwhelming the customer with unnecessary promotions. You have to offer something punctual, based on the interests of the client.
Payment messages or reminders: Only send the necessary data, do not exceed.
Agents, the perfect match to sell on WhatsApp
Relying on a network of advisers or agents that help complete the sales process on WhatsApp is the perfect match to facilitate conversion in your digital sales channel. It is false that machines do all the work.
Automate phone calls to WhatsApp
How many of us are bothered by being left waiting on a phone call? A few days ago I called a provider to request help because the service that I have contracted had problems, the operator answered and transferred me to an agent whom I was waiting for in the 4 calls. In none of them I managed to contact the operator, but I did get hung up every time I dialed.
For this type of situation ATOM offers a solution, which surely would have been very useful to me. The conversational platform is in charge of automating the Interactive Voice Responses (IVR, for its acronym in English) from your call center and redirects them to WhatsApp.
This option allows the client to be attended immediately by a live advisor and not have a queue of people waiting to receive attention.