Atom

helps your team to

sell more 

via

WhatsApp
We help marketing and sales teams 8x their conversion and 3x their sales by Automating the customer journey via Messaging.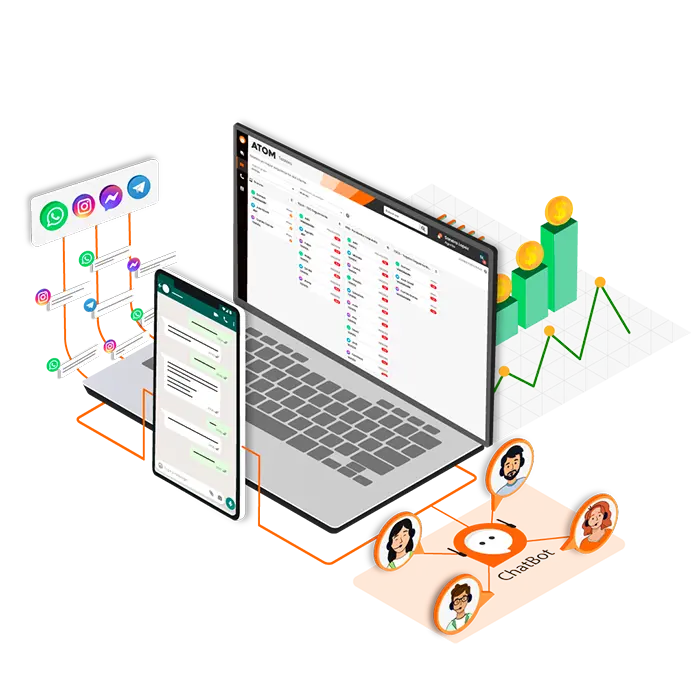 Clients

who trust

our expertise
Reach up to
98%

of your customers with

WhatsApp

broadcasts
Reach up to
98%

of your customers with

WhatsApp

broadcasts
Are your efforts yielding your desired ROI? 
Create
 marketing campaigns
on
WhatsApp,
and reach thousands in just a few minutes, through the channel with the world's highest contact and conversion rate.
Using Atom is as simple as choosing a message and a contact list. Reach thousands with little effort.
Create automated workflows to filter high-value leads, so your reps can focus on closing sales
Bring your whole team together on the most powerful
Multiagent

WhatsApp

platform
Once a prospect enters Atom, it stays forever. Your team has complete visibility from start to finish on first-touch conversations, sales, and after-sales ops, enabling your team to deliver an optimal experience and captivate your clients.
on sales after implementing Atom
on your team's productivity
We automate

the customer journey to 3x your team's productivity
Automate your responses and reeply in seconds to your customer's inquiries, with a chatbot capable of understanding intent, providing information and  even closing tickets automatically.
Atom's conversational chatbot understands your customer's intent, captures important data, and assigns conversations automatically to the appropriate agent. Easy for your customers and simple for you.
With Atom's automation workflows, your company is available 24/7. Schedule appointments, provide valuable info, and send quotes in seconds.
Here's what our customers have
achieved with ATOM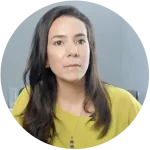 "With ATOM we increased our monthly sales from 200 to over 3000s"
Marlen Morales, Movistar Costa Rica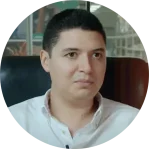 "ATOM helped us triple our sales via our digital channel. We went from an 8% conversion rate to 18% in less than two months".
Ari Lopez, Sinsa Nicaragua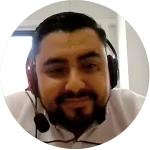 "We achieved over 5000 confirmed appointments in two and a half months"
Roberto Madriz, Nissan Costa Rica
Worried about implementation?
It's way easier than you think. Atom provides you with a customer success manager and a tech team who know your business. We will be at your side every step of the way.
Atom is the only turnkey solution in the market!
Replace messy, unanswered messages with
quick responses

and happy customers
Talk to sales and try the most complete conversational commerce platform on the market.