Connect with your customers where they are!
We enable messaging Automation that's quick to deploy, easy to use and provides actionable insights that helps you grow your business
40% of your customers look for you after hours.
Say goodbye to lead leakage with our automation tools! We provide the immediate attention your customer needs, no matter the time. Additionally, you'll be using a conversational platform that integrates all your messaging channels in one single place.
With ATOM all your chances will increase
Cost reduction in customer service
Increase your sales by using messaging
Automates human interactions
Improved agent productivity
We provide the necessary tools for your consultants to sell even 5 times more!
Real-time insights and in-depth analytics
A platform that gives you in-depth insights about your customers and your agents, so you can distinguish business opportunities, activate follow-ups based on results, identify where your customers opt-in, and finally provide the best service creating a unique sales experience. ​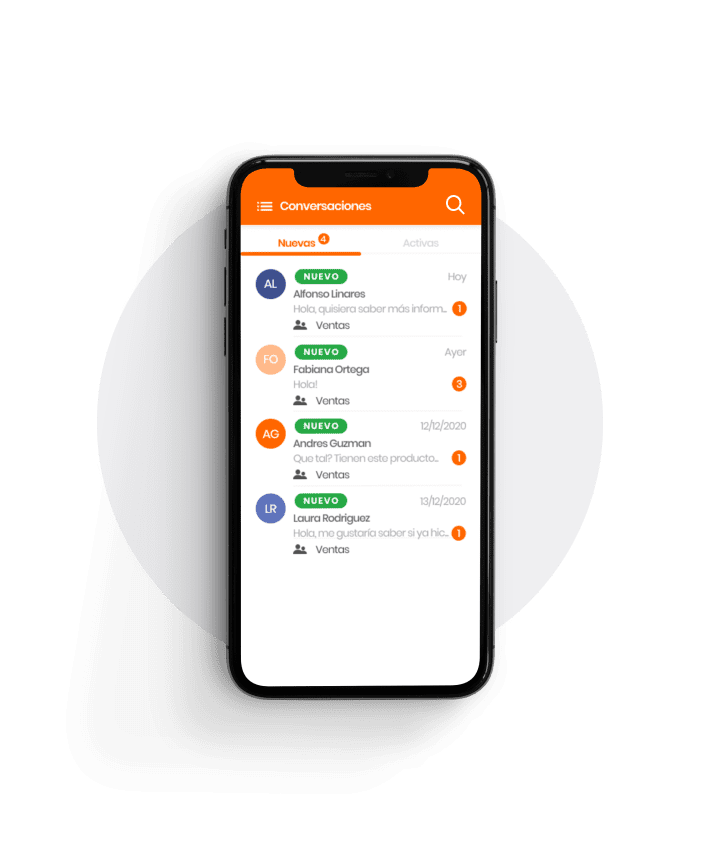 Just one single phone number for your outside sales force
Now with our mobile app your agents will add every client as a single contact and keep with the sales pipeline sending our custom template messages.
Movistar Costa Rica implemented ATOM to focus on WhatsApp and Messenger channels. This Telecom company went from selling 200 plans per month to more than 3,000 products monthly, increasing sales effectiveness from 4% to 30%.

StreetMall Piso 1, oficina 303 San Francisco, Panamá
Automate your digital channels and communicate with your clients with the best intelligent software in the market.