We are looking forward to simplifying the life cycle of the companies worldwide providing a reliable conversational platform
Atom is a web software 🤖 created for doing automated tasks. Our bots will allow you to provide quick solutions for your clients, optimizing the time for your agents to focus on potential buyers. Our tool is smart and flexible, which can be adapted to the specific needs of your company for acquiring an unbeatable growth
We want to leave a mark with being part of your success story, grow along with you, bringing the best attention and experience ever with our intelligent software which is made for gathering all the missing pieces for you agents to come up with the best results.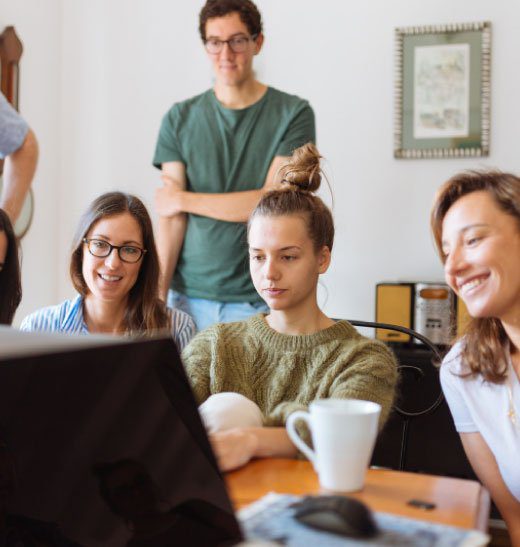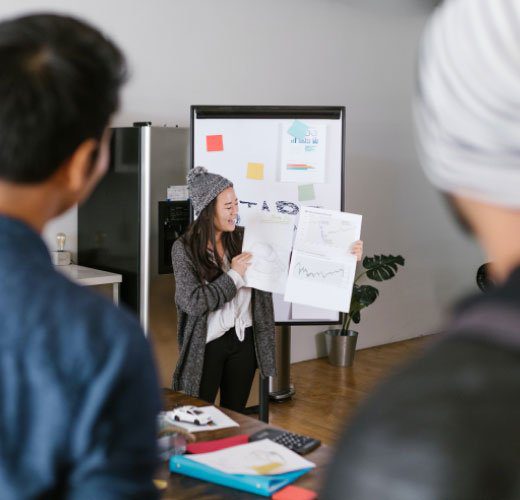 We are a very sympathetic team, which makes customer satisfaction our top priority. We create and believe in opportunities for the growth of companies, innovating and standing out for providing the best experience ever to our customers with intelligent software.
We are more than just a simple ChatBot
We make interactions easier between users
Get to know our sales team
Automate your digital channels and communicate with your clients with the best intelligent software in the market.
StreetMall Piso 1, oficina 303 San Francisco, Panamá