Table of Contents: Press and Read What You Need!
The presence of a brand on WhatsApp is no longer an option, it is a necessary window for both companies and customers. And in this channel you cannot lose sight of one of the main aspects: customer service. That is why in this article we bring you the keys to provide the best customer service with WhatsApp.

Like everything else, it is vital to work on a customer service strategy on WhatsApp. We must remember that it is a very personal space and initially this messaging application was created so that users could interact directly with family, friends and acquaintances.
However, Hubspot in its study «Trends of social networks 2020» points out «the trends of social networks in 2020 will go towards 'Dark Social', that is, less public interactions and more private interactions on Messenger, WhatsApp, Direct messages from Instagram and more ".
So, whether your company is just going to make its way into this application or, if you already have a presence, it is valid to rethink the work done so far and ask yourself, What is the correct way to serve a customer on WhatsApp? How to serve a customer on WhatsApp? Or How to write to a client on WhatsApp?
Frequently asked questions and answers for attention on WhatsApp
Imagine this situation: your company offers products and appliances for the home. Your inventory is large and the marketing area launched a company account on WhatsApp. The customer service area designated a person to respond to customers.
The orientation was to answer questions and queries. There was no special preparation to serve this channel. After a few days, this person lives saturated with messages and unable to respond to all users. This scenario is often repeated in many companies. Especially in those that have a high demand for requests from their customers.
Therefore, it is important to bear in mind that opening a channel of attention on WhatsApp can be counterproductive for your brand when all the details are not taken care of.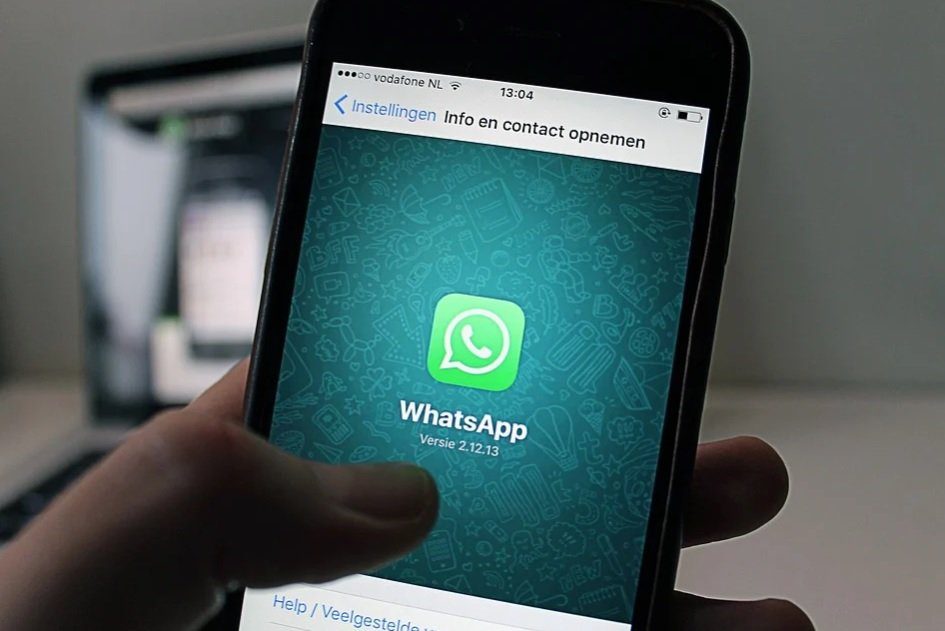 According to a Hootsuite study a couple of years ago, it revealed that more than 67% of consumers turn to social media in order to make customer service inquiries.
WhatsApp is a communication application characterized by immediacy and a good customer service management will raise the satisfaction of your customers, above all, it will be reflected in your sales.
So, without further ado we give you the tricks to quickly serve your customers on WhatsApp.
WhatsApp as a customer service channel
Does your company have any special offers these days? It is key that the people in charge of serving your customers on WhatsApp are aware of this digital channel, they must know all the details of the promotions to respond to customers. And why not? To sell from WhatsApp.
If your company has integrated a bot in WhatsApp for customer service, it is important to keep in mind that natural language must be maintained in automatic responses. At ATOM we work with conversational chatbots that, through machine learning and automatic learning, constantly learn from interactions and are increasingly capable of answering more complex questions from users.
If your client comes from a specific ad through social networks, then configure the chatbot with a greeting giving continuity to the topic or product you are promoting.
Orders and delivery by WhatsApp
The confinement prompted a large part of the companies to open space on WhatsApp. So, it is more and more common for brands to use this platform as a tool to increase their sales. From restaurants, shops, pharmacies, home centers and many other industries they receive orders through WhatsApp on a daily basis.
According to the State of Inbound Latin America 2018 study, published by Hubspot, «51% of users prefer to communicate with companies through messaging apps for commercial purposes».
It is essential that the personnel in charge of serving customers on WhatsApp have the product catalog available and communication with the sales personnel to be aware of the available inventory.
Automating this process through the integration of a virtual assistant for WhatsApp, undoubtedly helps to increase your sales, but at ATOM we are convinced that work is better effective when there is a joint collaboration between people and bots. With our clients we have corroborated that companies can increase up to 50% of their sales by using messaging.
In fact, some of our clients have achieved 60% of their sales in an automated way and in support with agents through live attention.
Customer service channel for WhatsApp
Communication by WhatsApp is effective, accessible and immediate and customers love that. It is very difficult for a person not to read a message on WhatsApp. Even if you do not read it, you receive the notification and you know that you have received content. The messages arrive directly to the client's tray, there are no intermediaries. In fact, many operators offer data packages that include WhatsApp for free.
At ATOM we have corroborated that 8 out of 10 customers prefer to be served by WhatsApp due to the speed that characterizes this channel. According to Harvard, the rate of contact and qualification drops dramatically in the first 5 or 10 minutes, very fast. That is why automatic responses is one of the options that companies bet on to guarantee 24/7 attention and immediately.
Here you can learn more about automatic responses on WhatsApp.
Something that should not be lost sight of when communicating with users through this digital channel is the personalization of messages on WhatsApp. Having ready-made message templates is key to ensure quick responses.
At ATOM, experience has shown us that creating templates to sell on WhatsApp or to respond to customer inquiries is one of the most effective tools and should be done before opening your channel on WhatsApp.
There are currently more than 1.6 billion active WhasApp users in the world, but the growth of WhatsApp has reached incredible levels in Latin America, achieving a penetration of 66%.
Until July 2018, the most popular mobile messaging app worldwide was WhatsApp (Statitsa, 2018) and it is estimated that, by 2020, the average revenue of messaging apps will be more than $ 15 per user, mainly driven by chatbots. (Media Kix, 2017).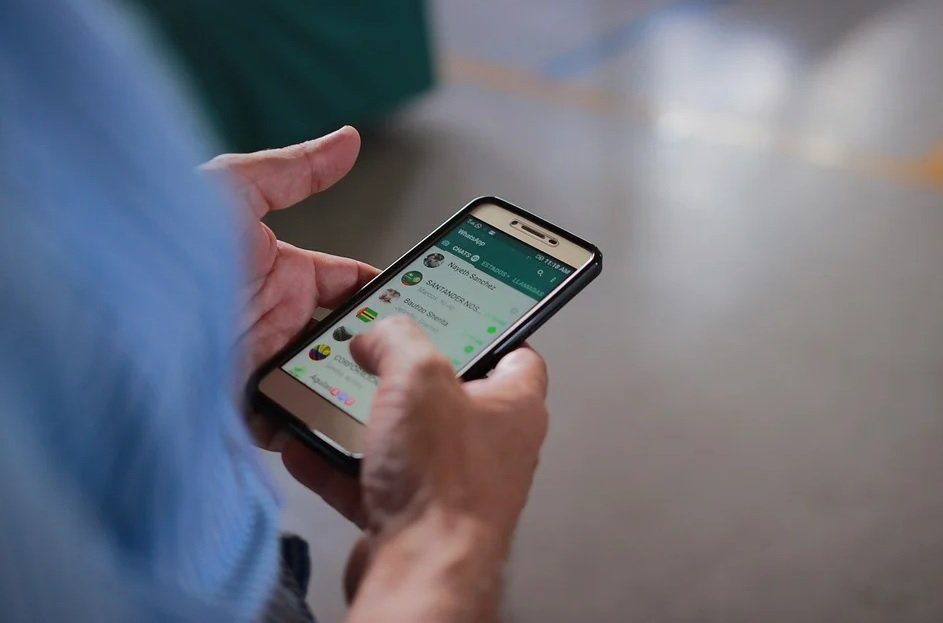 Chatbot on WhatsApp for customer service
Much of the effectiveness that many brands achieve in WhatsApp is thanks to the automation of messages with the help of a digital assistant. This allows two things: spending less time getting to know prospects and more time selling.
Using chatbots for customer service also allows you to increase the sales of your company. One of our clients is a home center that tripled its sales in less than 2 months after integrating a bot in WhatsApp and our ATOM platform to its WhatsApp channel. Here you can read more details about this case.
ATOM integrates all WhatsApp chats in a single platform, so that you can manage all your conversations in one place. Our conversational chatbots in WhatsApp are trained with natural language so that they are able to make sales from the chat window easily in a matter of minutes.
When integrating a virtual assistant for a company in any industry, you should not lose sight of putting a real name on your digital assistant. For example: Sofía or Andrés. You should also avoid sending generic texts, invasive promotions or any message. That is, do not fall into spam.